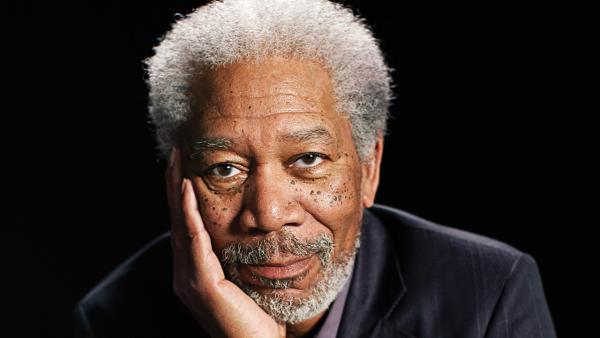 Directly following his appearance on the Live with Kelly show, distinguished actor Morgan Freeman came to Beatstreet NYC to record his tribute to golf legend Arnold Palmer.
The session was recorded in Studio 601 by engineer Bobb Barito, and produced by Ideas United.
Millions of viewers were moved by Freeman's words as the :60 spot played throughout the 2016 Ryder Cup.
"You were the King, Arnold. And you were one of us…"
Watch the full commercial here: